SEO Techniques and Tips in 2020
SEO Techniques and Tips in 2020: Want to increase organic traffic for your website? Here are the 2019's SEO techniques and tips that will surely deliver remarkable results.
The World of SEO is dynamic. The tips and tricks of SEO that helped you in 2018-2019 might not be applicable in 2020 and the worst part is, that you might not even know it.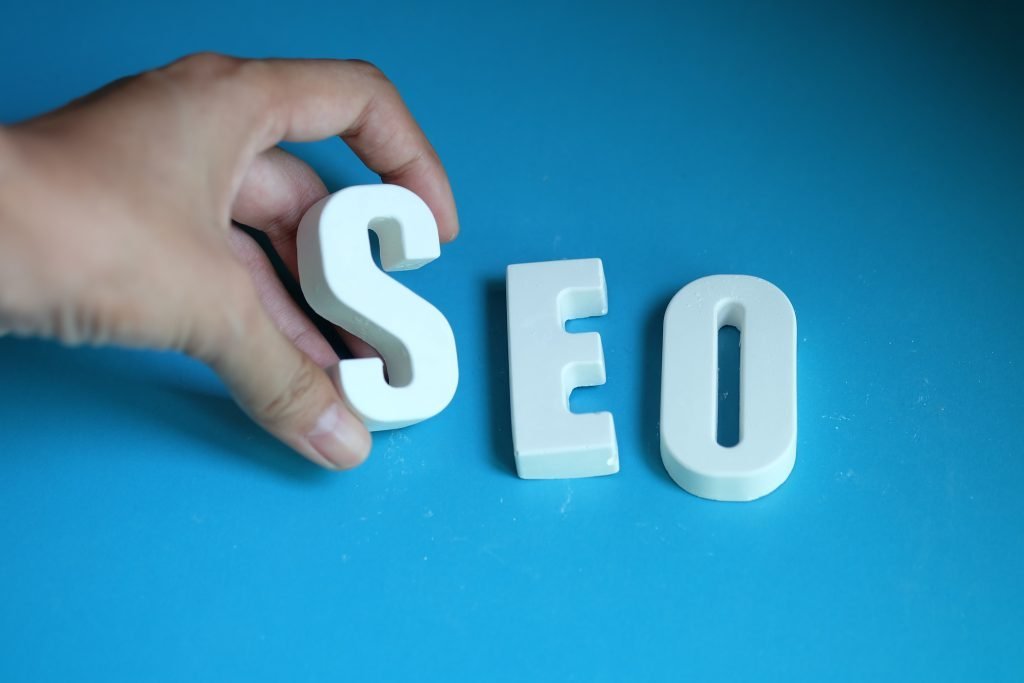 With this 2020's SEO methods, you can surely defeat your rivals. Check out the best SEO techniques and tips that can help you to drive organic visits in 2019.
Analyze Your Competitors Website:
Optimize Your Meta Tags and Headings:
Meta tag and heading tag is the most important factor in search engine optimization, so make sure your keyword is there. You need to add the proper keywords on your meta tags and headings as well.
Add a Breadcrumb to your internal pages:
Adding breadcrumbs in internal pages are very helpful, especially if it's an eCommerce one. This is due to the fact that they create structure within your site.
Install an SSL Certificate:
SSL has one of the important ranking factors since 2014. If you're curious why, the solution is pretty straightforward. due to security. crime has been on the increase perpetually and a lot of and more folks share more and more sensitive information on the net.
Increase Your Website Speed:
Use Long Tail Keywords:
Make sure your Website is Mobile Friendly:
Use Internal Links:
Post and Share Website Content On Social Media:
Optimize Your Site For Voice Searches: