Acumula Asia provides business development, sales and related services to Technology Media and Telecommunications (TMT) companies establishing or expanding within Southeast Asia.
https://

http://acumula.asia/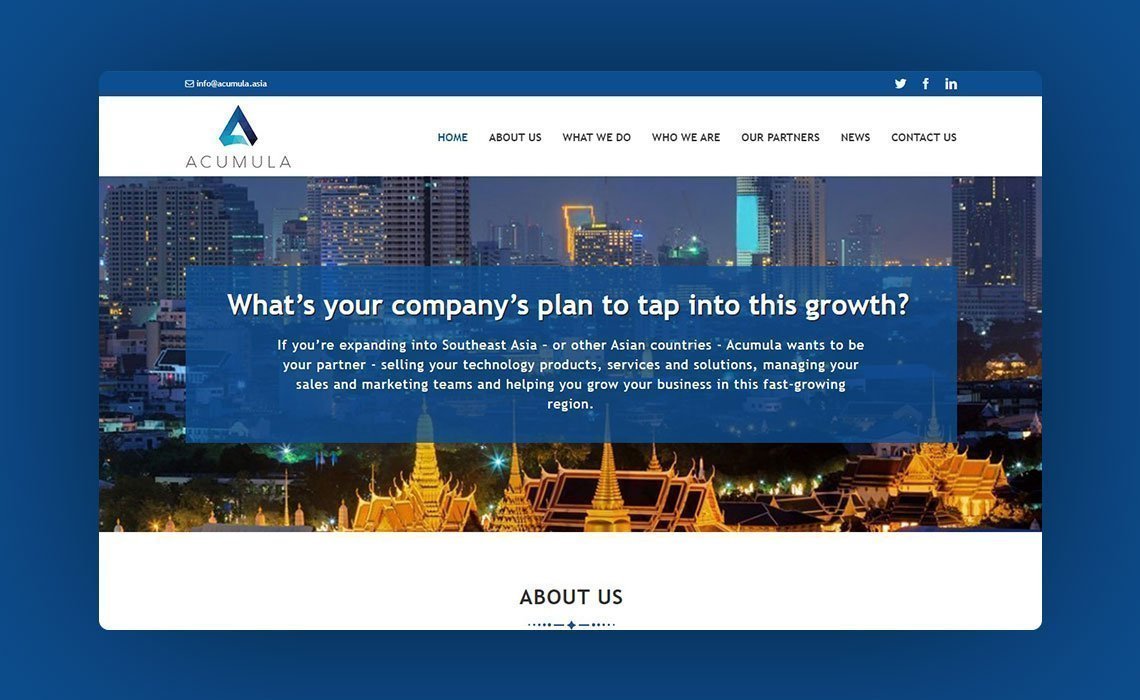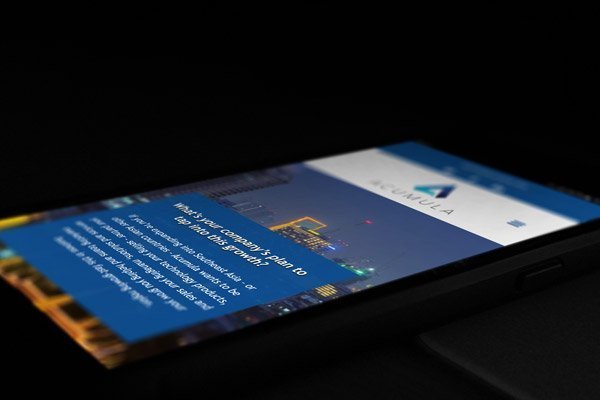 Improve overall site architecture and navigation to enable easier browsing and a more frictionless experience.
Create a more user-friendly and more visual product story with improved navigation and filtering.
Dramatically improve SEO performance and content marketing opportunities
We paid special attention to the way each section from the site could be managed. We tested the functionality and installed the project on our staging server for a client review.