Indian Chemical Industries is Pigment Industries in India. They manufacturer of pigments and Dyestuffs, Pigment RAW Material, Pigment Dispersion, Organic Pigment, Dyes & Pigment. It is well supported by qualified techno-commercial professionals for better customer service and application support.
https://

http://www.icidyes.com/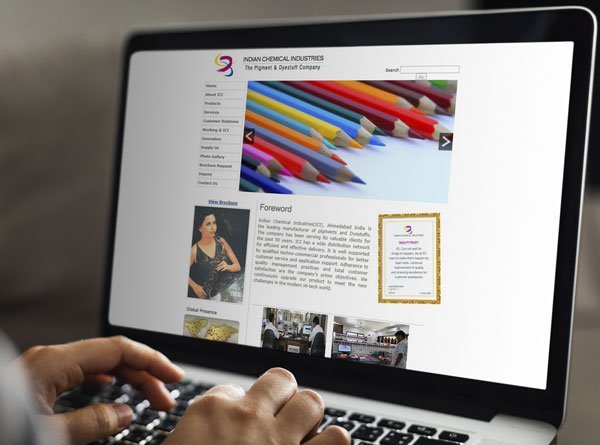 1st Page Keyword Ranking
Online Presence
Increase Website Traffic
Pigment Industries in India - 1st Page
Pigment Industries in Ahmedabad - 1st Page
Indian Chemical Industries - 1st Page
pigment manufacturers in ahmedabad - 1st Page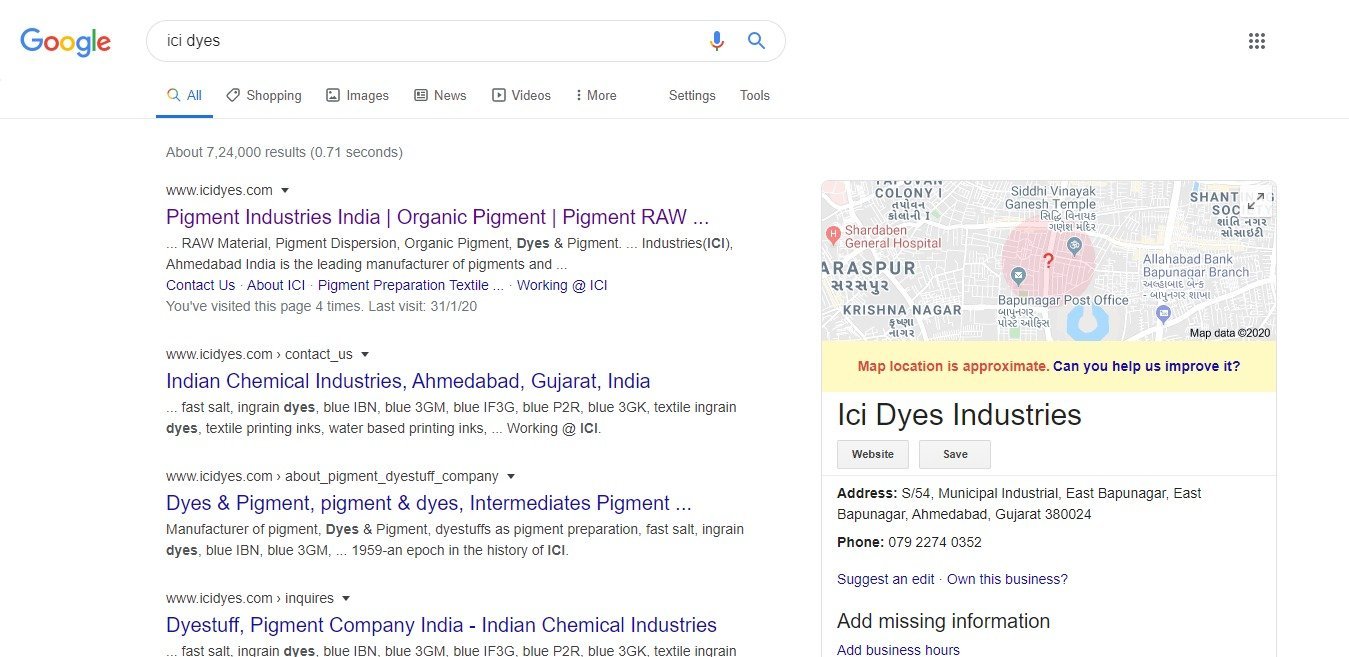 67%
Traffic Increase
We increased the website traffic from organic sources such as Google and Bing with a good average visit duration and page view.

88%
Online Visibility
We increased the search engine visibility and our all targeted business keywords comes in good search engine ranking position.